Hi I'm Sofi Andreou and I created Cyprus wedding decorations in Paphos Cyprus, to be able to offer to the wedding couples just what they need, giving a whole new meaning to the world of decorations, event styling and creative floral design.
Having worked for 11 years with Cypriot weddings decorating many 5* luxury hotels, I found that I would like to offer my decorating talents to the UK and European market for those who wish to tie the knot here in Cyprus! Well after a fabulous year 2019 running all over Cyprus, I certainly proved that my work excelled to our customers, I have received lovely reviews and a lot of gratitude from the couples, not to mention I am one of the main decoration supplier all over Cyprus now, a certified one with TUI, Olympic Exclusive Yacht Weddings, Weddings in Paphos, and all the 5* Kanika team hotels.
My goal is to create a unique experience of decorations that you will dream about and have memories forever. I am always searching for new ideas and something that you will treasure for a lifetime.
I specialize in weddings at Lemba Vrisi, Paphos which is a recently new venue for wedding ceremonies, offering a range of decorations, such as Chiavari chairs, flower walls, drapes, gazebos, archways, table decorations, lanterns, signs, candy shop etc.
We are a team of specialists that include florists, stylists and designers with a passion for creativity, elegance, style, uniqueness, beauty and originality. Working in conjunction with brides and clients on a personal level by listening to their ideas, dreams and visions and turning them into life is what inspires us.
Each wedding is unique and we consider each wedding a work of art! We love using your colour schemes and putting together the perfect design for you. From Elegance to quintessentially, bling, glamour, boho to vintage and everything that goes in‐between , we will be inspired by your style and promise to make your dream come true.
The team consists of Christos, Gianna, Florist, Andreas, Nectarios and myself, we decorate all wedding venues from 2 persons to 500 persons, so no job is too small or too big, our team of fully custom fitted vehicles are fully branded and ready to go.
An added bonus, if you see anything you like in our brochure but wish to change it into Fresh Flowers, simply contact us for a quotation, it will be a pleasure to assist.
Our company policy it is to get back to your enquiry with 24 hours, however, please bear with us a little longer in the main season, as we are actually on the weddings.
2020 due to COVID 19 , we decided to make use of this year and stock up on our stockroom, so that we offer the most amazing arches, lighting, dance floors etc, so we are now fully stocked and our new brochure will be out in February 2021 uploaded on the website, for you to get. We also attend wedding shows in the UK, so if you would like to meet us, then please do not hesitate to meet up and discuss your wedding decoration.
For most of us marriage is one of the most significant events of our lives. It is something that most of us have dreamed of, or fantasized about since childhood, having envisioned the perfect, dreamlike, fairy‐tale wedding. Each couple desires and deserves the best, from the selection of the perfect wedding dress to the attention paid to the finest detail.
Our philosophy is quite Simple, to deliver a professional and remarkable experience you will never forget.
Meet our exceptionally talented team.
Here at Cyprus Wedding Decorations we are all about creating experiences and guaranteeing you will be relaxed and at ease throughout your day. At Cyprus Wedding Decorations we all share the same passion, we are highly trained and dedicated to accomplishing our Client's Needs.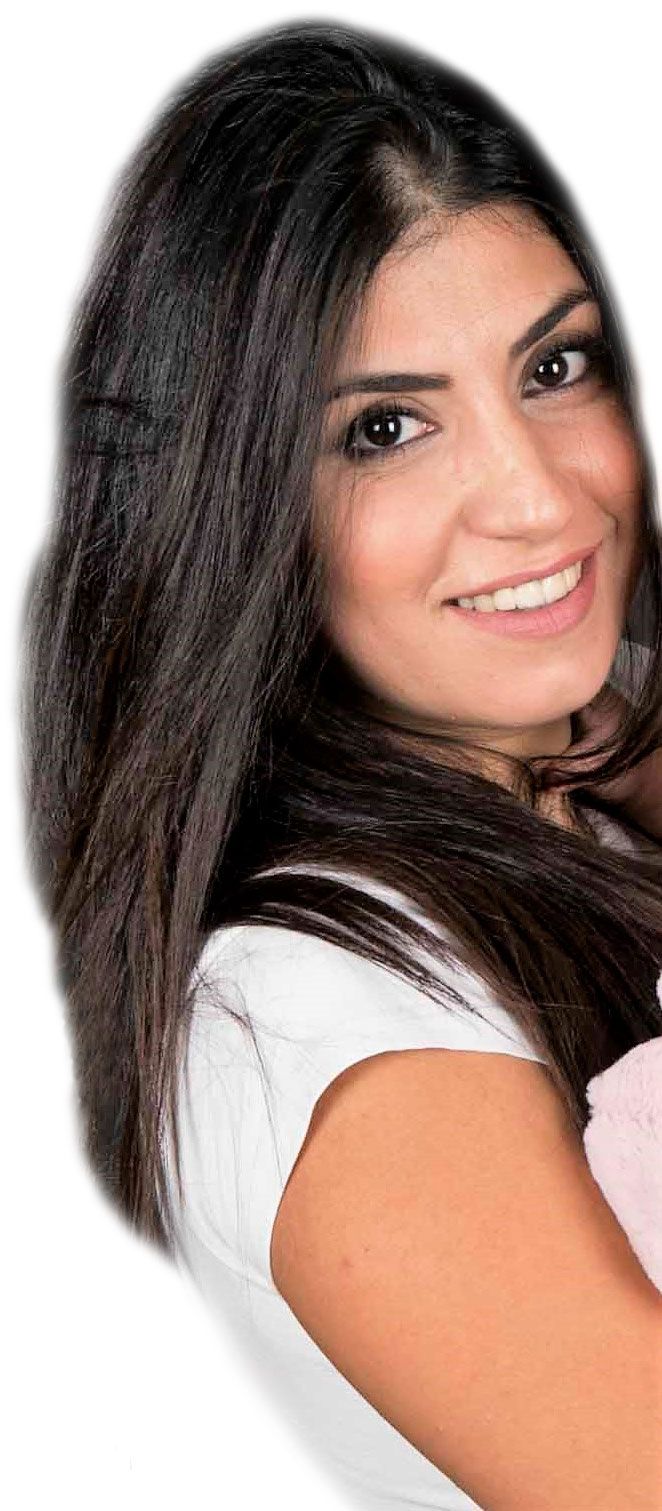 Sofi
Founder & CEO
Sofi Andreou - Venue Decoration Specialist
Christos
Partner & Creative Director
Sofi Andreou - Venue Decoration Specialist
Florist
Event Assistant
Sofi Andreou - Venue Decoration Specialist
Gianna
Accounting Department
Sofi Andreou - Venue Decoration Specialist
Andreas
Event Assistant
Sofi Andreou - Venue Decoration Specialist
Nextarios
Event Assistant
Sofi Andreou - Venue Decoration Specialist
Why choose Cyprus Wedding Decorations?
Our goal at Cyprus Wedding Decor is to create unique, beautiful weddings that our couples remember forever. We want you to be amazed, and we want your special day to be exactly how you dreamed it would be. We are always searching for new ideas and concepts and we offer a large range of decorations for both your ceremony and reception. With years of experience in event design we know that you will be delighted when you see how we have brought your wedding vision to life.
According to Greek mythology It is the birthplace of the Goddess of Love also known as Goddess Aphrodite, who emerged from the sea, just off the islands coast.
Since then, Cyprus has been named the Island of Love.
Sounds nice getting married on the Island of Love?
The Island is full of amazing scenery & Incredible views for any kind of Wedding. It has been blessed with Sun and has perfect Mediterranean climate all year round.